Special steels
Special steels –rolled steels and forged steels- offer great versatility of applications and are widely accepted. They offer a wide range of possibilities of use in all industrial sectors.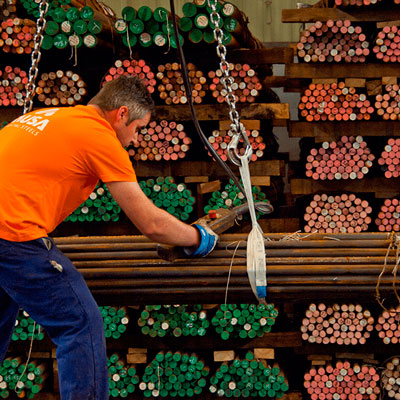 Advantages
Our goal is to meet our customers' needs and we do it relying on the professionalism of our team, the specialization in quality steels and the proximity to our customers.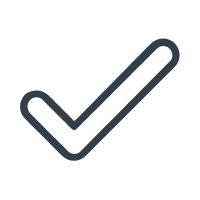 QUALITY
We have a strict quality system that controls all processes and procedures ensuring a homogeneous quality material. AUSA is certified by standard ISO 9001:2015.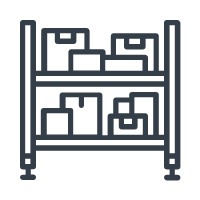 STOCK
We currently have over 100.000 tons of specialty steel stock distributed among our warehouses, thus ensuring an immediate delivery.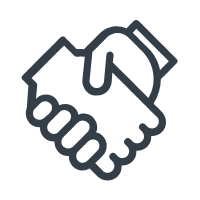 Experience
Desde 1.957, suministramos aceros especiales a empresas industriales de todo tipo de sectores: automóvil, forja, máquina-herramienta, moldistas, decoletaje, aeronáutica, agricultura, etc.