Cold drawn steels
Cold drawn steels have a high dimensional accuracy, a good machinability and are free cutting. They are very commonly used because they allow to reduce the production costs in great manner.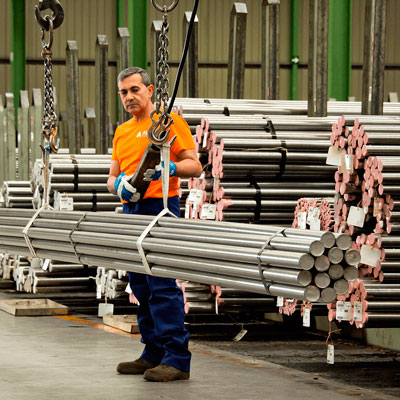 Advantages
Our goal is to meet our customer's needs of cold drawn steels and we do it relying on the professionalism of our team, the specialization in quality steels and the proximity to our customers.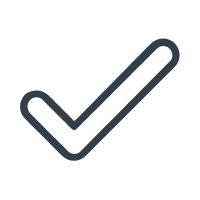 QUALITY
We have manufacturing plants of cold drawn steels in Vitoria (Spain), Liège (Belgium) and Galati (Romania) characterized by their strict quality system that controls all processes and procedures, ensuring products of top quality. AUSA is certified by ISO 9001:2015.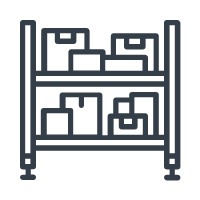 STOCK
We currently have over 10,000 tons of cold drawn steels ensuring an immediate delivery.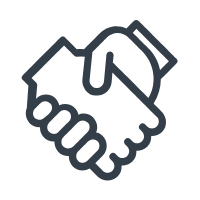 EXPERIENCE
Since 1992 we manufacture cold drawn steels for industrial companies belonging to all kind of sectors: automotive, free cutting, machine-tool, etc.